Product Description
The best way to straighten tube sizes 3/16″ and 1/4″ on or off the vehicle. With this easy to use tool simply place the jaws over the crooked part of your tube and squeeze to straighten instantly. Works with all types of tube including bundy tube and stainless steel as well as our top of the line ezi bend copper nickel tube.
Fast and Easy
Don't bother with traditional tube straighteners when you can have these Tube Straightening Pliers in your toolbox. With a specially designed channel to fit both 3/16″ and 1/4″ tube you'll be ready for most situations.
Radius edge also makes it a bender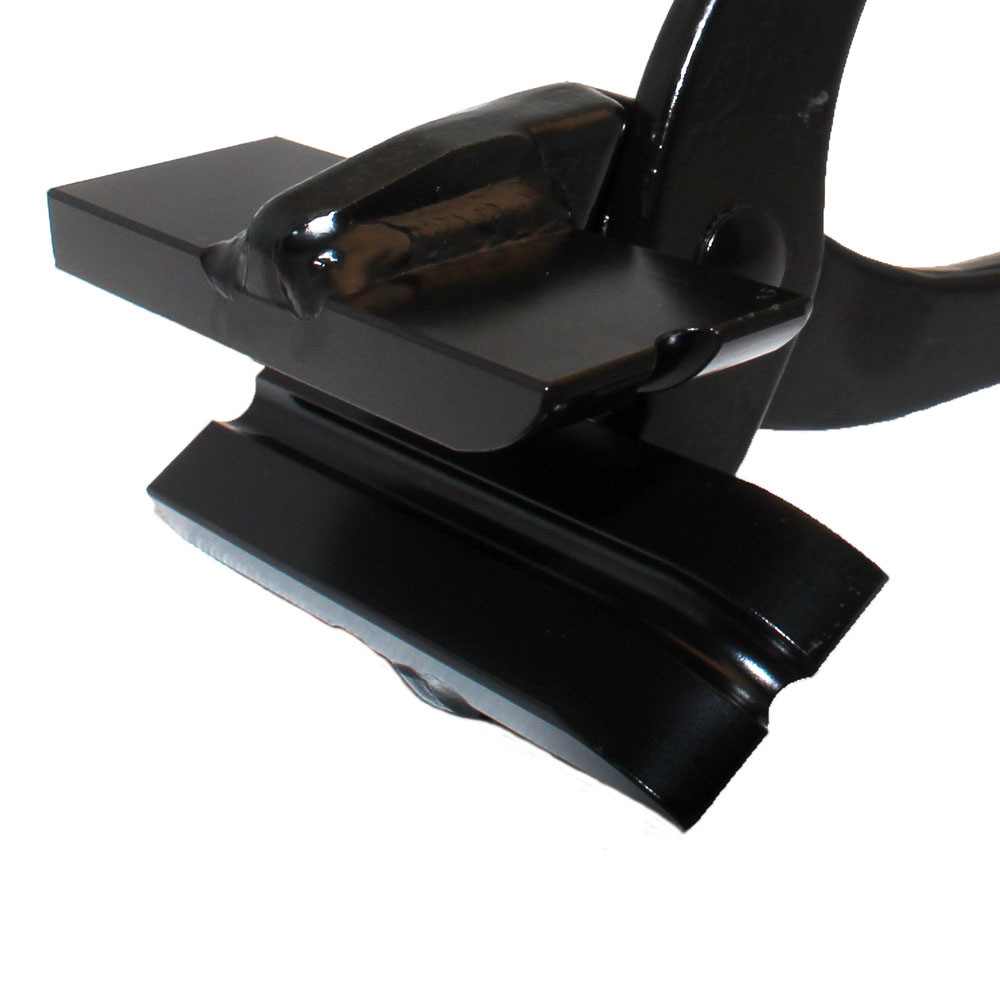 Complete with an edge radius these straightening pliers can also be used to bend tube as needed.
Extra leverage and comfortable padded grip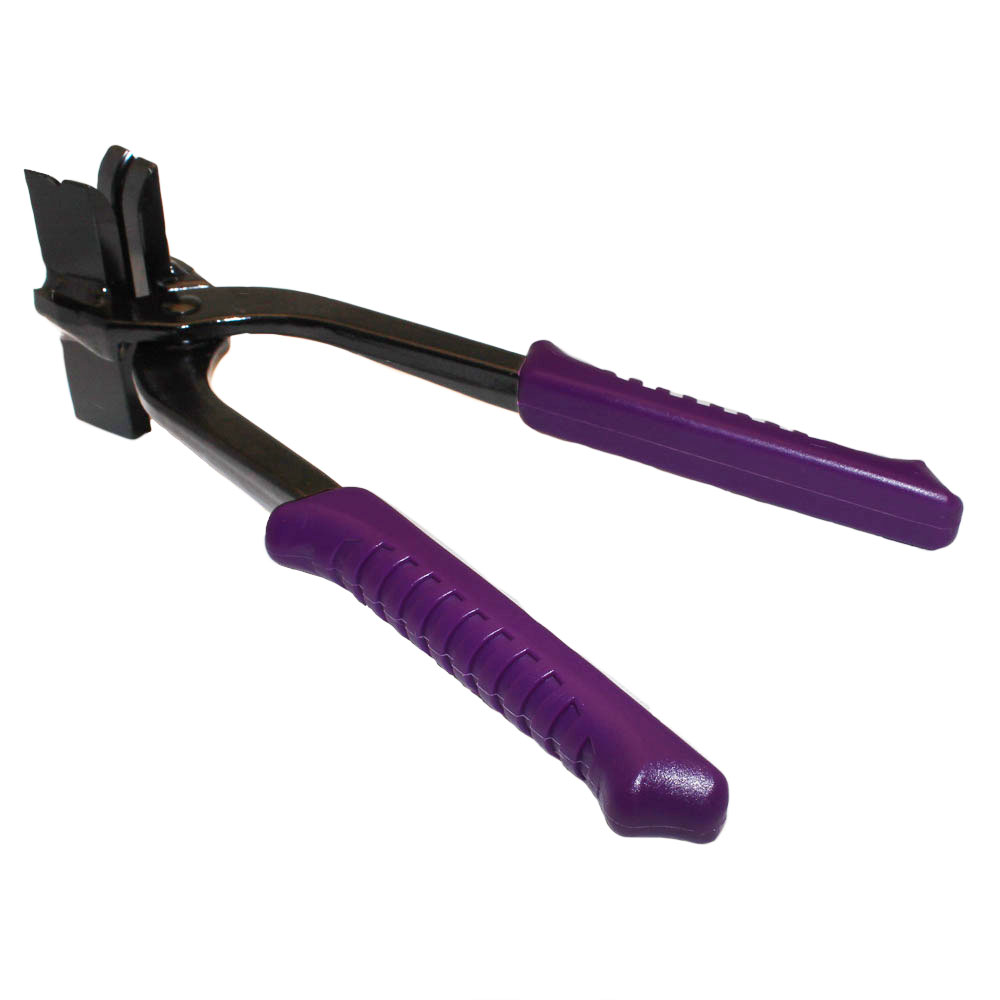 The jaws of the tube straightening pliers and handle are geometrically designed for maximum leverage making it super easy to straighten even hard bundy tube. The padded handle makes this tool a pleasure to use.